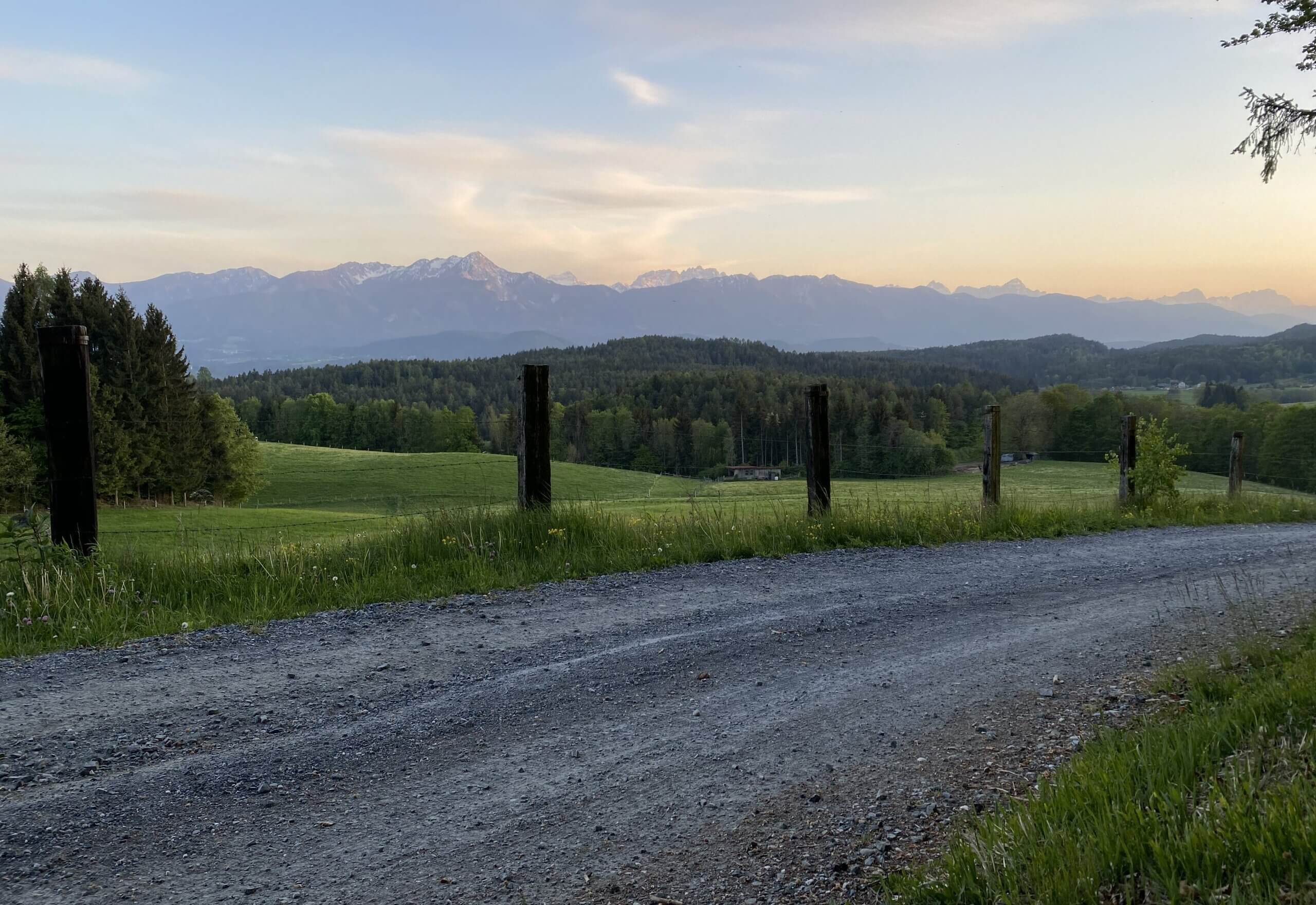 BREATHTAKING
GRAVEL CYCLING IN THE SOUTH
WE R AddICTed tO bLOodY Gr∀ΛeL!
Forest trails, narrow paths, gravel roads around Lake Wörthersee,
across Carinthia & across the borders to Slovenia & Italy.
Undiscovered paths in abandoned regions, "Lost Places" with disused railway stations, old hermit caves, World War II bunkers,
ruins & forgotten hide outs and local slow food spots.


not unproudly presenting
AUSTRIA GRAVEL CHALLENGE 2021
– JEROBOAM 300 –